How to enable Link Layer Discovery Protocol (LLDP) in vSwitch
How to configure CDP/LLDP in vNetworking Distributed Switch (vDS):
CDP/LLDP özelliğini aktif etmek için aşağıdaki ekran görüntüleri size yardımcı olacaktır. Bu özelliği uzaktan esxi kurduğunuzda fiziksel switch üzerinde ayarlarınızı kolayca tanımlamanıza yardımcı olacaktır.
vSphere Client ile aracılığı yapmak için
1- VSphere Client ile vCenter sunucunuza login olun.
2- Homepage -> Networking -> DvSwitch sağ tık edit settings advanced menüsünde yer alan Discovery protocol aşağıdaki şekilde yapılandırınız.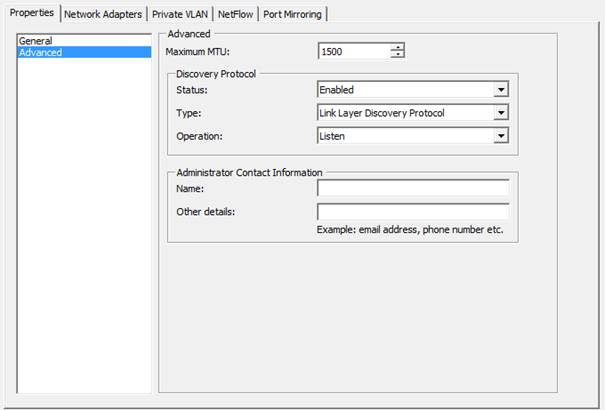 Web Client Aracılığı ile yapılandırmak için
1- Web Client ile login olun.
2- Vcenter homepage -> Networking-> Vds üzerinde sağ tıklayıp edit settings Advanced dropdown menüden CDP veya LLDP 'i seçin.